Collection King
Neerav Mehta
Founder & CEO
Collection King, a client of Bsidestudios, wanted to integrate their Drupal website with the app they were developing using PhoneGap. The app makes service calls to the website and the website needs to execute the appripriate function calls and return necessary data to the app using JSON. We used the Services module for that.
We also created custom modules and documentation to provide REST API functionality to Privatemsg, User Relationships and Heartbeat modules. This way the app could use these APIs to perform various tasks, such as creating a new private message, replying to one, viewing all messages and threads for a user, requesting a user relationship, accepting or declining a request, viewing all the relationships for a user and viewing all the activities by a user. We are working on getting these modules into drupal.org.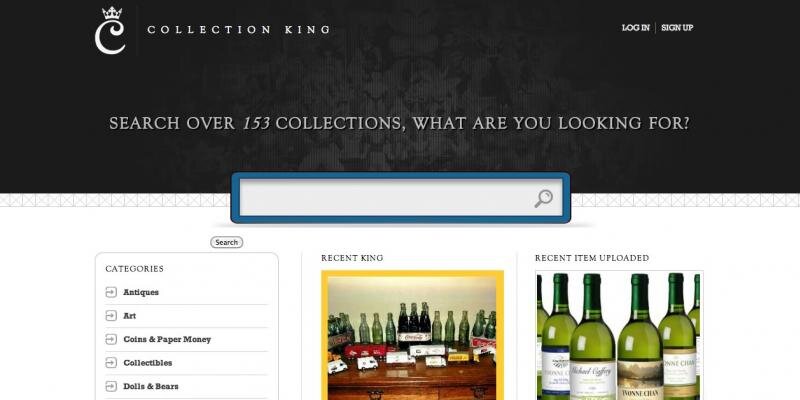 Background & Goals
Collection King is a website that allow people to search for collections ranging from antiques to jewelry. The company was creating a mobile using PhoneGap and they wanted to create services based on REST API to integrate the app with their Drupal-based website.
Solution
We installed the Services module on the website. We also created custom modules to integrate with PrivateMsg, User Relationships and Heartbeat modules. This way all the important function calls in these modules are available through REST API.
Results
The client was extremely happy with the work which we completed on time for a fixed-price basis. The Collection King app is going to be launched soon to public so check it out when you get a chance!
Red Crackle is a team of very competent and concise developers. They are honest about the positives and negatives of any development process. They are confident with quotes and support and deliver in a timely fashion. I foresee working with Red Crackle for a long time.

- Antonio Torres
Co-Founder, Bsidestudios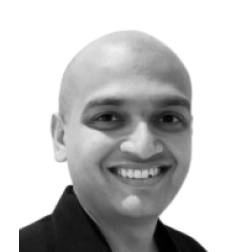 Neerav Mehta
Founder & CEO
Neerav Mehta is the Founder & CEO of Red Crackle. With sterling qualities, Neerav's technological acumen is firing a generation of progressive companies on the digital path. With an undergraduate degree in Electrical Engineering from India's most prestigious institution IIT Bombay and having spent seven years developing and contributing to the launch of AMD's innovative line of computer products, Neerav founded Red Crackle where he is lauded for his dynamic and innovative genius.