eBay - Logo & Branding
Neerav Mehta
Founder & CEO
eBay's legal team felt that third-party users were having a hard time finding the place to ask eBay about the use of its brands in print, media or films. They wanted to create a web application where third-party users could easily ask for permission to use brand. The same application needed to auto-approve a few requests, auto-deny a few more and pass the remaining through an approval workflow. Drupal's workflow module was up to the task. Using Views, we created a dashboard that provided an easy way to see the pending requests awaiting approval or rejection.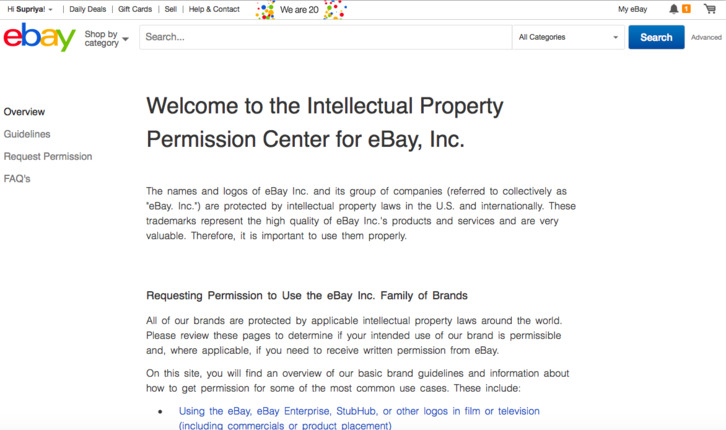 Background & Goals
eBay's legal team needed an easy way for third-party users to ask them about the use of eBay's logos. Once a request is received, it had to go through a workflow and either accepted or rejected. The legal team wanted a dashboard where they could see pending requests.
Solution
We provided a Drupal-based solution that used Workflow module. Depending on the type of request, a few were automatically approved, a few were automatically rejected and the remaining went through the workflow.
Results
eBay's legal team was extremely happy with the outcome. The application reduced their management workflow substantially.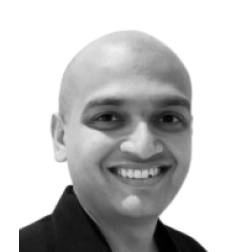 Neerav Mehta
Founder & CEO
Neerav Mehta is the Founder & CEO of Red Crackle. With sterling qualities, Neerav's technological acumen is firing a generation of progressive companies on the digital path. With an undergraduate degree in Electrical Engineering from India's most prestigious institution IIT Bombay and having spent seven years developing and contributing to the launch of AMD's innovative line of computer products, Neerav founded Red Crackle where he is lauded for his dynamic and innovative genius.