Red Crackle developed the site on WordPress with Elementor Theme Builder. As per the client's request, we integrated Eightfold API to show the updated jobs lists on their site.
We created:
Elementor widgets to show the jobs lists
A search form with autocomplete option that pulls data from the Eightfold site
A form widget to upload a user's resume that submits data to the Eightfold site
The widgets can easily be added anywhere on the pages while designing.
Roblox Career Page with Search Widget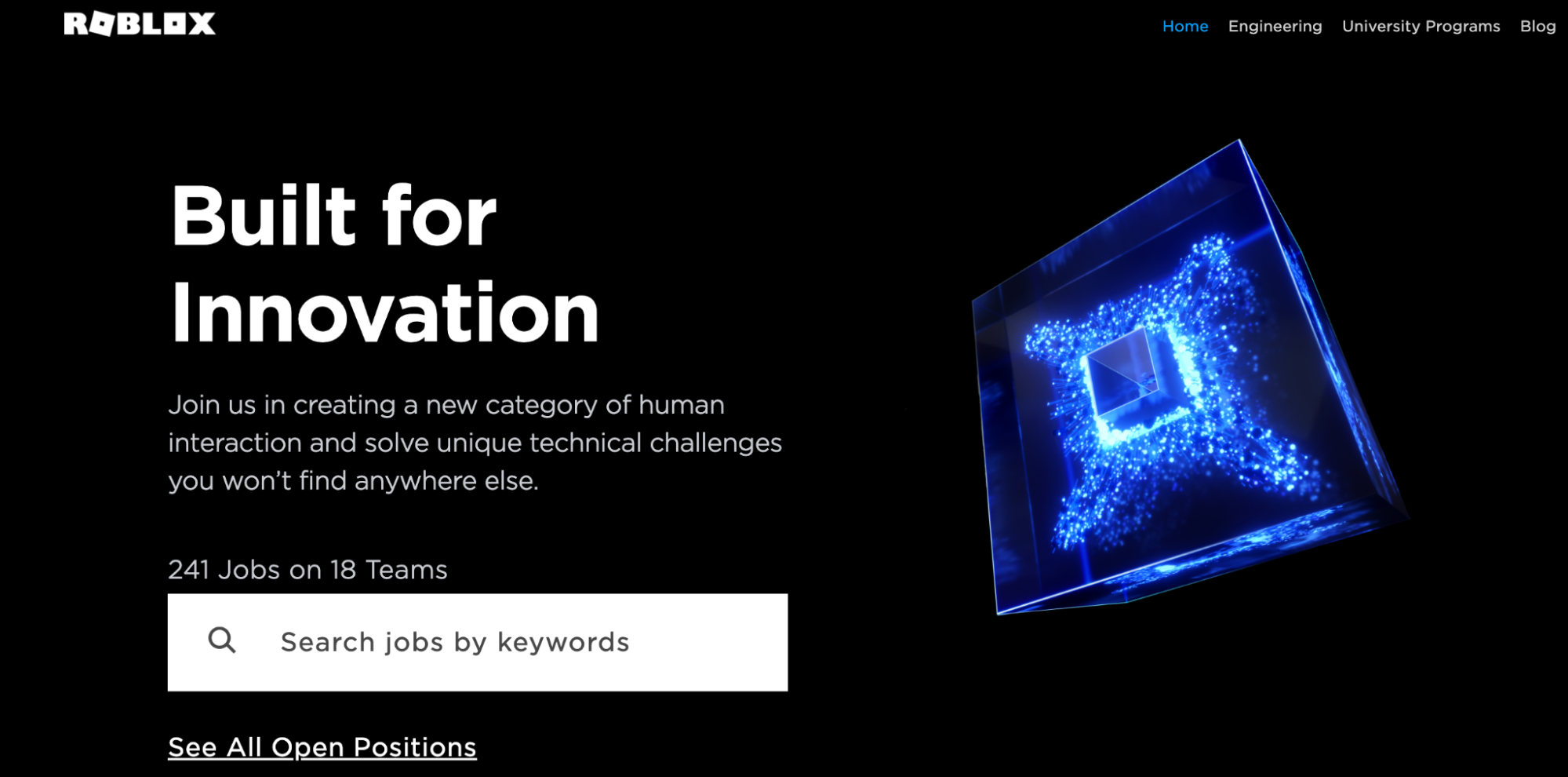 Custom Elementor Widgets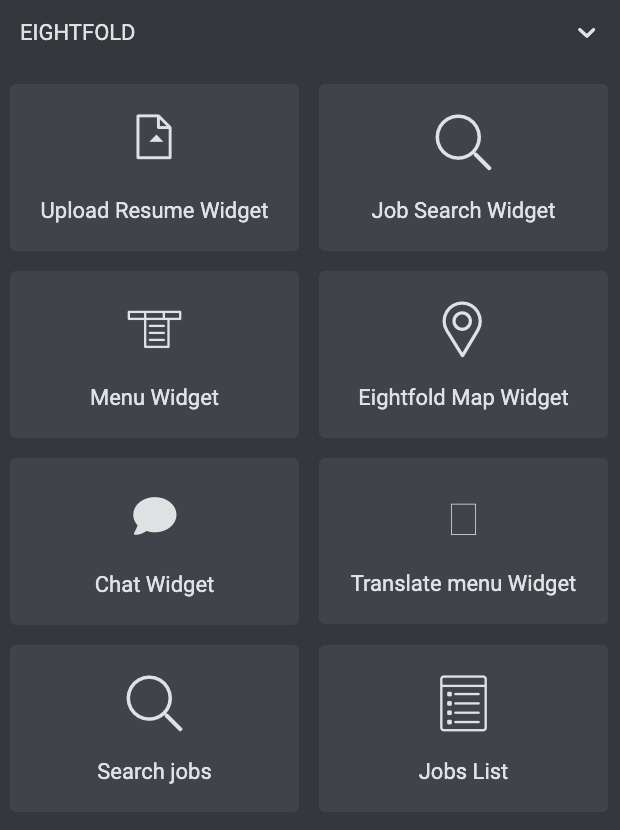 We added many options on the widget to make it user-friendly, where they can customize any of the settings, including limits, API key, API url and params, add/update icons, and font styles.
Widget Options: